Want to download halo infinite beta for pc? Don't worry we are here to help
If you are having trouble downloading Halo infinite beta for pc. Don't worry we've shown the method of downloading Game on Xbox pc
As we all know Halo is going live on December 8. But Before playing the campaign mode all we want is to experience the beta version of the game. Heads Up!!!! we are going to download the most anticipated game of the year.
How to download Halo infinite Beta for pc
Step 1: Open the Xbox pc app in your computer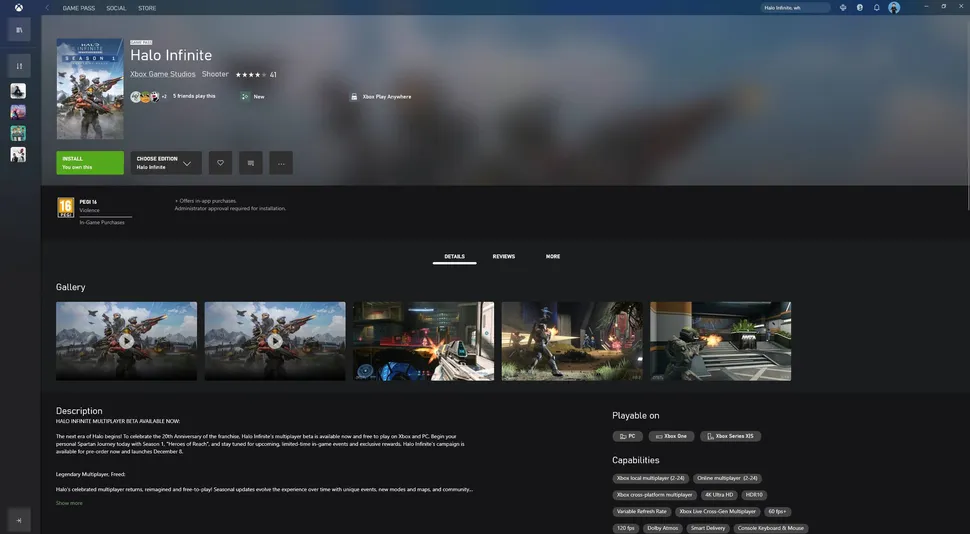 You will see a thumbnail of Game . Now there are 2 options HALO INFINITE and the second one is HALO INFINITE CAMPAIGN. Click the First one which is free.
Step 2: If you can't see Halo on Xbox pc
If you can't see Game icon on pc app. Simply get to search bar and directly search for the game and it's done!!!!